Vacuum Erection Devices
Negative Pressure Device
At a Glance
Non-invasive, non-prescription, affordable treatment for ED
Uses a negative pressure pump to create an erection
Used with a tension ring for sexual activity
Used without a tension ring for penile rehabilitation
Battery or manual pump options are available
Includes sizing adaptors, tension rings, lubricant, and travel case
The Details
Our Vacuum Erection Devices (VED) are FDA-cleared medical devices for the treatment of erectile dysfunction and post-radical prostatectomy penile rehabilitation. The VED uses a negative pressure pump to draw blood into the penis and create an erection strong enough for penetrative sexual activity. They are an effective, safe, and a non-invasive alternative to ED medications.
Free Shipping
Starts at $119 per device
What to know about Vacuum Erection Devices
How it Works
Each VED includes a cylinder, sizing adaptors, tension rings, tension ring loading cone, and a manual and/or battery-powered pump head. The cylinder is placed over the penis and pressed against the pelvis to create a seal. The pump head uses negative pressure to pull blood into the penis and create an erection. A tension ring is placed around the base of the penis to maintain the erection for sexual intercourse. Most rings should not be worn for more than 30 mins per session.
If you're using a VED for penile rehabilitation, you will create the erection and hold it in the cylinder for several minutes, then release the erection using the pressure release button. This procedure is repeated 2 to 3 times per session and for 3 to 4 sessions per week. Penile rehabilitation works by drawing fresh, oxygenated blood into the penis to rehabilitate the erectile tissues. Typically penile rehab with a VED is used after radical prostatectomy (removal) surgery or long-term sexual inactivity.
Who's it for?
All men with ED can benefit from using a VED for sexual activity or for penile rehabilitation. Men with dexterity issues may prefer using the battery-powered models.
Effectiveness
Studies show VED satisfaction and efficacy rates of 80% to 90% for men with ED.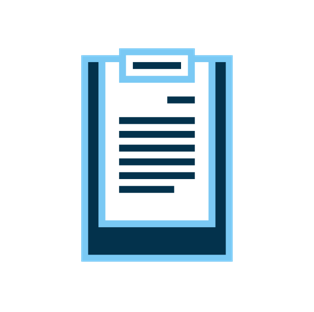 Side Effects May Include
Numbness
Bruising
Discomfort
Constricted ejaculation by tension ring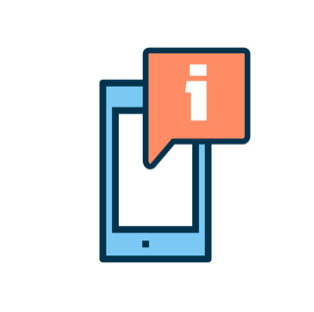 Good to Know
"Creating multiple erections in one session is a unique advantage of VED therapy that other current penile rehabilitation methods cannot achieve."
– From the Journal of Sexual Medicine titled: Vacuum Erectile Device for Rehabilitation After Radical Prostatectomy.
menMD has your VED options covered
Starting at $119 all VEDs come with FREE shipping.
Interested in learning more about using VEDs for penile rehab?
Don't forget to check these out
ED Products that pair well with Vacuum Erection Devices.