Vacuum Erection Devices
Negative Pressure Device
At a Glance
Low-risk option
Comfortable to wear
No prescription required
Battery or manual powered options are available
Uses pressure and suction to draw blood into the penis
Multiple sizing options and adaptors come with all VEDs
Tension rings, tube of lubricant, and travel carrying case included
The Details
Vacuum Erection Devices (VED) come in battery or manual-operated forms. VEDs are a non-invasive device for treating erectile dysfunction (ED) and is a great treatment option for men who have already tried other ED options including medications. VEDs are low-risk and can be used for sexual activity or for penile rehab post radical prostatectomy.
Free Shipping
Starts at $119 per device
What to know about Vacuum Erection Devices
How it Works
VEDs work by creating a vacuum seal around the base of the penis to draw blood into the cavernosal tissue producing an erection sufficient enough for intercourse. When using a VED for intercourse it is used in conjunction with a constriction ring that fits around the base of the penis to maintain the erection after the vacuum draws blood into the penis. If using a VED for penile rehab, the device works in the same way. It draws blood into the penis to oxygenate the erectile tissue but then the vacuum is released to allow blood flow to leave.
Who's it for?
VEDs are a safe, non-invasive option for helping treat erectile dysfunction. They're a low-risk alternative or support tool to medications and injections for all men struggling with ED. Men with dexterity issues may prefer using automated vacuum erection devices (VEDs) as the battery-powered versions make them easier to use.
Effectiveness
While there are few examples of VED success for either automated or manual models, there is evidence for high rates of satisfaction and efficacy from 80%-95%. Patients who purchase a VED often report satisfaction with the function of the device and minimal side effects, if any.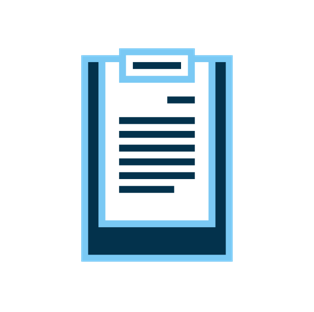 Vacuum Erection Device Side Effects
Slight pain or discomfort
Bruising
Potential numbness
Red spots on penis (petechia)
Feeling of trapped semen (from constriction ring)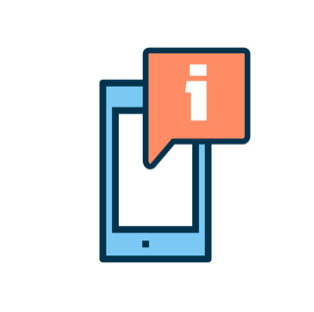 Good to Know
While a prescription is not required for a VED, they are medical devices and are subject to strict manufacturing and quality standards. VEDs are a great support option for those looking to maximize the results of their medication or for those with ED who cannot take ED medications due to side effects. Battery-operated VEDs are great options for those with dexterity issues from arthritis, carpal tunnel, or other dexterity issues.
menMD has your VED options covered
Starting at $119 all VEDs come with FREE shipping.
Interested in learning more about using VEDs for penile rehab?