Finasteride
5-Alpha Reductase Inhibitor
At a Glance
Taken orally once daily
Requires prescription
Results usually occur within 6 to 12 months
Lower strength 1mg is often used for hair loss in men
The Details
Finasteride is an oral medication available in 1mg and 5mg tablets and normally taken daily to combat hair loss but also effective in treating an enlarged prostate (BPH).
Rx Required
Starts at $0.60 per 1mg Tablet
What to know about Finasteride
How it Works
Finasteride, also sold under the brand name Propecia®, has been clinically tested and FDA approved for the treatment of male pattern baldness by blocking the body's production of the male hormone dihydrotestosterone (DHT). Blocking the body's production of DHT has also shown positive outcomes for patients dealing with BPH. Finasteride was FDA approved for BPH under the brand name Proscar and the generic is available in 5mg tablets.
Who is it for?
Finasteride is in a class of medications called 5-alpha reductase inhibitors. Finasteride therapy is usually prescribed to treat male pattern baldness but also has been found effective for treating BPH.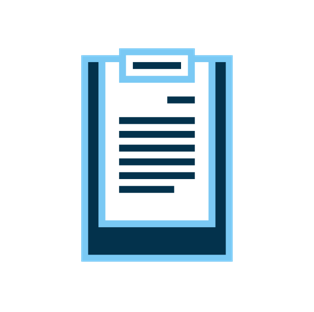 Finasteride Side Effects
Erectile dysfunction
Decreased sexual desire and semen volume released during sex
Breast enlargement, tenderness, lumps
Pain in the testicles
Rash, itching, swelling of the lips or face
Difficulty breathing or swallowing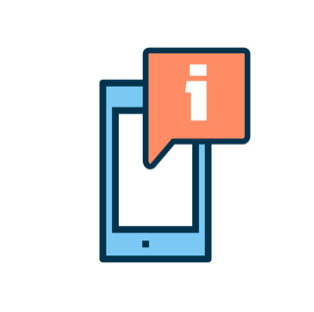 Good to know
For hair loss, Finasteride 1mg tablets are often used with Rogaine for improved results.
If using Finasteride for an enlarged prostate, it may be prescribed with other therapeutic options to reduce the size of the enlarged prostate.
Level Up Your Knowledge
Helpful Articles
Ready to get started?
First, you'll need a prescription.
I have an Rx
If you already have a prescription, login or sign up to get started.
Fill My Rx
I don't have an Rx
If you don't already have a prescription, let's get started.
No Rx
Don't forget to check these out
Other medications and products used to treat BPH.