Intraurethral Gel
2-Drug Gel
At a Glance
One or two drug gel medication
Inject into urethra of penis with needleless syringe 5 to 15 minutes prior to intercourse
Effective for up to 1 hour
Available in 3 formulations, prescription required
The Details
Intraurethral gel works to relax smooth muscle in the penis and increase blood flow to the cavernosal chambers to achieve an erection strong enough for sexual intercourse or for penile rehabilitation. Intraurethral Gel is a one or two drug formulation consisting of Alprostadil and/or Phentolamine.
Intraurethral Gel should be used 5-15 minutes prior to sexual activity.
Rx Required
Starting at $25 per 1mL Syringe
What to know about Intraurethral Gel
How it Works
Intraurethral gel is inserted into the urethra of the penis using a preloaded needleless syringe just before intercourse. The medication works by relaxing the smooth muscle in the penis allowing increased blood flow to the cavernosal chambers. Intraurethral Gels are formulated with one or two FDA approved ingredients: Alprostadil and Phentolamine.
Physical stimulation will help, but is not required to achieve an erection. The resulting erection should last through the entirety of sex, but less than an hour.
Who is it for?
Gel therapy may be an effective choice for patients averse to penile injection therapy as well as those who are unable or unwilling to take oral medications.
Effectiveness
Although not as effective as the injection therapy form of these same ingredients, Intraurethral Gel tends to be a stronger therapy than oral medications.
According to one study conducted over a 6-month period, 37 patients unsatisfied with other treatments opted to proceed with intraurethral gel therapy as their main treatment modality for the management of their ED. Patients responded favorably on their SHIM Score (+9.51 SHIM Score), and all positively responded regarding the medication's success. 1
1. Intraurethral Gel Therapy for ED – By Dr. Daniel Martinez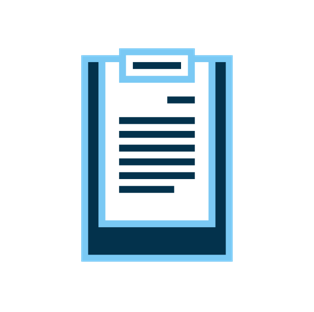 Intraurethral Gel Side Effects
Burning sensation in urethra
Priapism (Erection lasting more than 4 hours)
Aching sensation in penis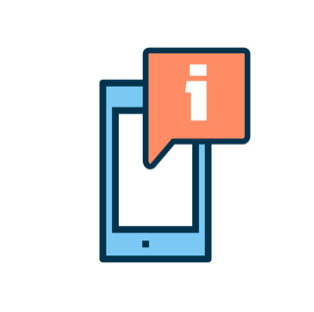 Good to know
Do not exceed the prescribed dose of medication. Do not use more than once in a 24-hour period unless otherwise directed by your physician. Overuse may cause a prolonged erection known as priapism.
Do not use intraurethral gel for sexual intercourse with a woman who is pregnant or may become pregnant unless using a condom barrier to prevent exposure to the medication.
Always store your intraurethral gel in the refrigerator. Do not use medication after it has expired.
Ready to Get Results?
Use these tools to rate and track your progress.
Rigidity Scale
Use this tool to rate your erection. For intercourse, the goal range is 7-9 with 6 being firm enough for penetration. For penile rehab, the goal range is 2-9.

Log Your Progress
Use the chart below to record your progress. This chart comes in handy when discussing your treatment success with your provider or with a menMD Personal Health Assistant.

Learn more or download the Injection Therapy Guide, which includes these tools, in the resource center.
---
Ready to get started?
First you'll need a prescription.
I have an Rx
If you already have a prescription, login or sign up to get started.
Fill My Rx
I don't have an Rx
If you don't already have a prescription, let's get started.
No Rx
Don't forget to check these out
Other treatment options and devices for erectile dysfunction.