Testosterone Topical Gel
Androgenic Hormone
At a Glance
Simple, daily testosterone replacement
No needles or in-office procedures required
Must avoid skin-to-skin contact with women and children to avoid transfer
Fast-acting TRT
Prescription needed
The Details
Testosterone Topical Gel from menMD's pharmacy partner is applied with an applicator that measures specific dosing, usually once a day, or as directed by your doctor.
Rx Required
Starts at $1.30 per 1mL
What to know about Testosterone Topical Gel
How it Works
The gel is rubbed into the skin on your upper arm or shoulder. As the gel dries, testosterone is absorbed through your skin. Gel application appears to cause fewer skin reactions than patches do.
Who is it for?
Men dealing with primary male hypogonadism and symptoms of low T are candidates for TRT. Low testosterone levels can be caused by testicular dysfunction and can be congenital or develop most commonly as a man ages.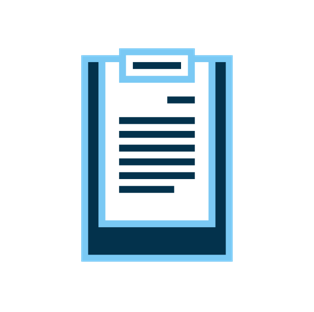 Testosterone Topical Gel Side Effects
Increased red blood cell count
Male pattern balding
Prostate issues
Elevated estrogen level
Increased risk of blood clots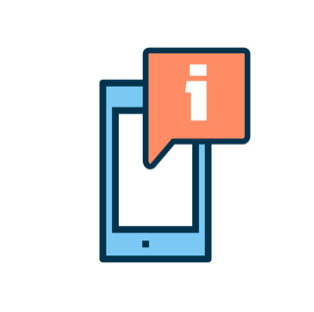 Good to know
Choosing the type of testosterone therapy to use is a decision that should take several factors into account. Consideration should be given to the physician's experience and preference, and also your preference.
Ready to get started?
First you'll need a prescription.
I have an Rx
If you already have a prescription, login or sign up to get started.
Fill My Rx
I don't have an Rx
If you don't already have a prescription, let's get started.
No Rx
Don't forget to check these out
menMD has other supplements and medications for testosterone replacement or support.