FirmTech Tech Ring
Erection Ring & Health Monitor
At a Glance
Medical grade adjustable elastomer penis ring
Comfortable 'double' ring doesn't move, slip, or rotate during sex
Sensors track nocturnal erections, duration, firmness, and ejaculation
USB rechargeable, charging dock included
Compatible with Vacuum Erection Devices
No prescription is required
The 'Performance Ring' is available without sensors ($59.95)
The Details
FirmTech's revolutionary tech-enabled erection ring and mobile App can enhance your performance while tracking the vital signs of your erectile fitness at the click of a button. This smart tech can count nocturnal erections to indicate cardiovascular health, the duration, and firmness of your erections, and ejaculations. The Tech Ring is uniquely comfortable, easy to use, and suitable for all men including those who are experiencing venous leak erectile dysfunction.
Free Shipping
Tech Ring $275, Performance Ring $59.95
What to know about the FirmTech Tech Ring
How it Works
Charge, Pair, and Wear
Charge the ring on the charging dock and download the FirmTech app from the Apple or Android app store. Before retiring for the evening, press the power button on the side of the ring, open the FirmTech App on your mobile device, and press PAIR. To activate data recording, press the power button once. Then wrap the ring around your penis, putting one loop around your shaft and the other around your balls. Pull the ring underneath and place it in the latch on the other side of the device to secure it. In the morning, take off the Ring and press the power button for 3 seconds. This will stop the data recording and turn off your Tech Ring.
Upload the Data
Press the power button on the side of the ring, open the FirmTech app, and press PAIR. While uploading, keep the device near the phone until the uploading is complete (about three minutes). Do not pair or upload while wearing the device.
Who's it for?
The Tech Ring is for any man interested in an enhanced sexual experience and a deeper understanding of your body so you can maintain erectile fitness and track your vascular health. The Tech Ring or Performance Ring (no sensors) is also a comfortable tension ring for men with venous leak ED.
Effectiveness
According to the manufacturer, the majority of users report longer lasting erections and better orgasms.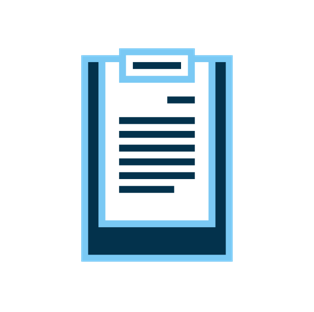 Side Effects May Include
There are no reported side effects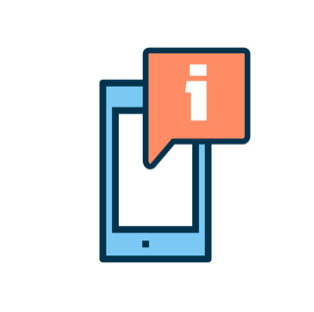 Good to Know
According to the manufacturer, unlike ordinary tension rings, the hook and loop design of the FirmTech rings makes them safe to wear for up to 12 hours and can be put on hard or soft.
Level Up Your Knowledge
Helpful Articles
Need Support?
For instructions and how-to's, visit our resource center.
menMD has your FirmTech options covered
Starting at $59.95 all FirmTech Devices come with FREE shipping.
Interested in digging deeper into FirmTech?
Don't forget to check these out
ED products that work well with FirmTech rings.