Lunderg Confidence Clamp
Urinary Incontinence Clamp
At a Glance
COMFORTABLE: A light penile clamp for incontinence you can wear every day, all day, without even noticing it's there
STOPS LEAKS & DRIBBLING: Reduce or eliminate the need for pads and guards. Enjoy your favorite sports & activities with confidence
PERFECT FIT: Includes 3 different silicone fittings which are easily interchangeable so you can find the precise fitting that applies the proper pressure to the urethra without compressing other penile tissue beyond comfort
EASY TO USE & CLEAN: Unlike other clamps made of foam that take hours to dry and are difficult to sanitize, this clamp can be reused seconds after washing
MEDICAL GRADE: Made of ABS & medical-grade silicone. This is an FDA registered device. This product is not intended to diagnose, treat, cure, or prevent any disease
NO PRESCRIPTION REQUIRED
The Details
Are you tired of incontinence products that cost too much, aren't comfortable, have horrible customer service, and don't meet your expectations? Lunderg designed the Confidence Clamp out of necessity. There was nothing on the market that met their needs so they took matters into their own hands. In other words, this product was designed by an incontinent man for incontinent men. He wanted a device that was more comfortable, easy to clean, saved you money, and gave you the ability to customize the fit. The Confidence Clamp ticks all those boxes.
What to know about the Lunderg Confidence Clamp
How it Works
The Lunderg Confidence Clamp's patent-pending design includes 3 stabilizers with soft medical-grade silicone pads that are easily interchangeable and encourage natural blood flow, without compressing penile tissue, so you can find your perfect, comfortable fit. The premium ladder locking system allows you the ultimate protection and a simple discrete release. Unlike other clamps made of foam, this clamp's ABS & medical-grade silicone can be reused seconds after washing.
Who's it for?
The Confidence Clamp is a light and ergonomic option for those of us who suffer from male incontinence. With soft medical-grade silicone and blood flow-friendly stabilizers this clamp is the best option for active freedom-seeking men.
Effectiveness
The Confidence Clamp is effective at preventing urinary leaks and dribbling.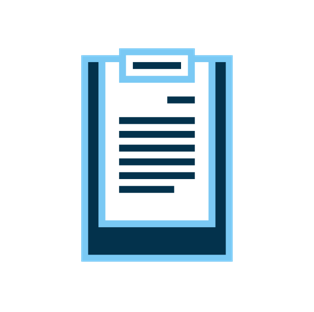 Lundberg Confidence Clamp Side Effects
There are no reported side effects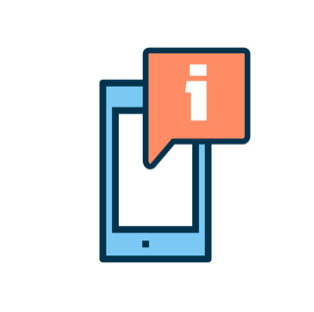 Good to Know
Made of ABS & medical-grade silicone so you can forget metals that rust and embarrassing beeps at the security detector
The Clamp that offers confidence.
Lunderg Confidence Clamp
Urinary Incontinence Clamp
$39.95
Shop Now
Don't forget to check these out
The good news is – there are plenty of options for treating incontinence. Dive in and learn which ones might work best for you.