ProtechDry Men's Underwear
Washable Incontinence Underwear
At a Glance
FOR URINARY INCONTINENCE: Daily urine loss of up to 3.04 oz
BUILT IN ABSORPTION AREA: Patented fabric technology and sealed seams prevent liquids from leaking through
WASHABLE AND REUSABLE: Will withstand at least 100 washes. 1 ProtechDry = 100 disposable underwear
5 SIZES: Available in 5 sizes for a perfect fit (S, M, L, XL, XXL)
BOXER or BRIEFS: Available in two stylish designs
DISCRETE & COMFORTABLE: From the outside they look like designer underwear. The multifunctional fabric provides protection and comfort for every activity in your daily life
DRY FEEL: Multilayer technology ensures dryness where there is contact with the skin. Doesn't cause heat, perspiration, skin irritation, or rash
NEUTRALIZES ODORS: The 3D structure's patented functional fibers fully neutralize unpleasant odors
The Details
Do you worry about leaks when sporting, sneezing, laughing, or caused by a post-surgery condition? Do you plan your outings around bathroom stops? ProtechDry has your solution! From the outside, ProtechDry men's incontinence boxers and briefs look like any other designer label underwear, but on the inside, they have an absorbent area (front only, non-removable) made of 3D multifunctional fabric with sealed seams to prevent leaking through. This new and tested technology quickly absorbs the liquid to the inner layers, neutralizes odors, and gives you a dry feeling. Made of 95% cotton and 5% elastane (except in the absorbent area). Available in 5 sizes and in boxer or brief styles.
What to know about ProtechDry Incontinence Underwear
How it Works
ProtechDry's patented technology incorporates an absorbent front panel made of a multilayer fabric and sealed seams to prevent urinary leakage. The underwear quickly absorbs liquids from the skin contact layer to the inner layers to give you a dry feeling. The fibers in 3D structure break down the ammonia molecules in urine to neutralize unpleasant odors.
Who is it for?
ProtechDry is a great option for those who suffer from male incontinence.
Effectiveness
ProtechDry underwear is effective at preventing leaks and dribbling up to 90ml or 3.04 oz of daily urine loss.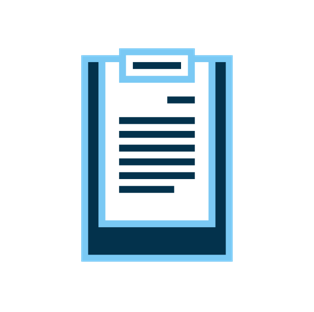 ProtechDry Side Effects
Increased confidence in all aspects of your daily life without worrying about leaks.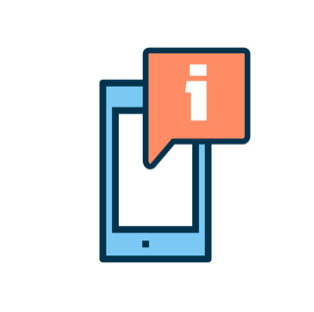 Good to know
Make sure you choose the right size (S, M, L, XL, XXL). The absorbent structure should be in contact with the genital area. Do not use fabric softener when washing; this can decrease the effectiveness of the absorption. Do not iron the absorbent area.
menMD has your ProtechDry options covered
Starting at $25.99 each
Don't forget to check these out
The good news is – there are plenty of options for treating incontinence. Dive in and learn which ones might work best for you.