Pentoxifylline Tablets
Hematorheologic Agent
At a Glance
Oral medication taken over the span of several months
Helps prevent further scarring, and improves erection quality
Usually prescribed in conjunction with other interventions
Rx Only
The Details
Oral medications such as generic Pentoxifylline tablets may help stabilize the penile scarring process. Well-known brand names for Pentoxifylline are Trental™, Pentox™, Pentoxil™ and Flexital™.
Rx Required
Starts at $0.40 per 400mg Tablet
What to know about Pentoxifylline Tablets
How it Works
When taken over a period of months Pentoxifylline may prevent continued scaring, improve erection quality through improved blood circulation, and help reduce the calcification of the plaque.
Who is it for?
While pentoxifylline is not FDA-approved for the treatment of Peyronie's disease it is prescribed as an off-label medication for men with penile curvature.
Effectiveness
After 4-6 months of taking 400mg of Pentoxifylline (PTX), participants in one study found that PTX either stabilized or made improvement in the calcifications caused by Peyronie's Disease.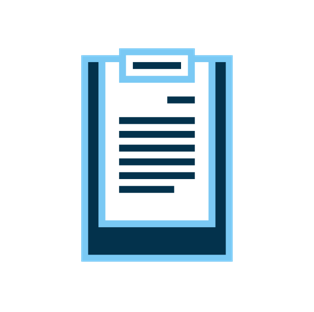 Pentoxifylline Tablets Side Effects
Gastric distress (Nausea, Vomiting, Diarrhea)
Headache
Dizziness
Blurred vision
Insomnia
Drowsiness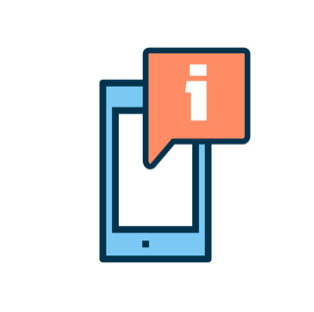 Good to know
May be prescribed in conjunction with injections or topical creams for added effectiveness
Taking Pentoxifylline with meals may help prevent an upset stomach
Ready to get started?
First you'll need a prescription.
I have an Rx
If you already have a prescription, login or sign up to get started.
Fill My Rx
I don't have an Rx
If you don't already have a prescription, let's get started.
No Rx