Minze Diary Pod
Testing Device and App
At a Glance
Key tool for patients with LUTS

User-friendly platform makes data collection easy

Simplifies treatment follow-up for LUTS

Offers personalized insights and lifestyle advice

Easily share your results with your provider
The Details
Lower Urinary Tract Symptoms (LUTS) significantly impact an individual's quality of life. The Minze Diary Pod is a game-changer in bladder health management. From those beginning their diagnostic journey to long-term LUTS patients, this smart platform offers valuable insights to all. 
What to know about Minze Diary Pod
How it Works
The Diary Pod is a small water bottle sized device that connects via Bluetooth to the Flow App on any smart phone. Once the patient has finished urinating, the device will automatically record volume and other data points. Over time, the patient will be able to receive personalized insights into your bladder health and actionable advice based on recorded data or share their results with a healthcare professional for further diagnosis and treatment options.
Who's it for?
The Diary Pod is ideal for individuals who experience issues with urination whether that's frequency, leakage, or stream strength as well as other symptoms.
Effectiveness
According to one clinical study, the Minze Diary Pod is a reliable and accurate device to measure voided volumes for an automated bladder diary which has the potential to overcome the limitations of paper-based and digital bladder diaries.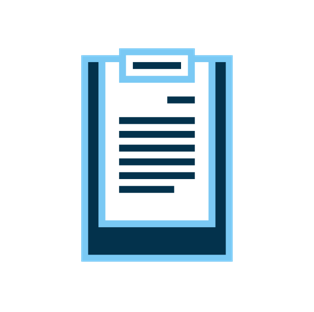 There are no side effects.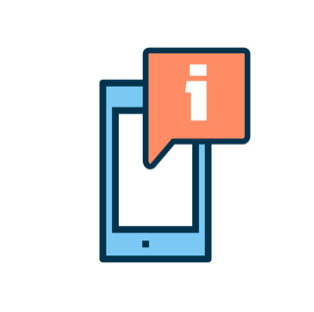 The Minze Diary Pod is a collaborative creation of a medical company and top Belgian-based urologists. Their goal was to combine simplicity with scientific accuracy to help individuals manage their LUTS effectively.
Minze Diary Pod
Easy to use bluetooth collection and measuring device
The wireless Diary Pod is an easy-to-use bladder diary device that assists you in collecting voiding information. Here are some of the benefits:
The wireless Diary Pod automatically collects the data and sends it to the Flow app and Platform.
Share your data directly with your provider to make it easier to manage your treatment progress.
The ergonomic design of the Diary Pod makes it easy to use for men and women.
It's the size of a small drinking bottle making the Diary Pod portable and easy to conceal.
Ready to Get Started?
Minze Diary Pod
At Home Bladder Test
$100
Shop Now
Don't forget to check these out
menMD has other medications for lower urinary tract symptoms.