Verapamil Topical Cream
Calcium-Channel Blocking Cream
At a Glance
Painless, non-invasive off-label treatment option of Peyronie's Disease
Topical cream effectiveness increases over time
Rx Only
The Details
Verapamil topical creams are a prescription medication that is applied directly to the skin at least twice a day. This cream is formulated to maximize absorption into the malformation of penile tissue as opposed to being absorbed into the bloodstream.
Rx Required
Starts at $23.95 per 30mL Pump Jar
What to know about Verapamil Topical Cream
How it Works
Verapamil topical creams may be prescribed for daily use between doses of Verapamil injection, in conjunction with oral medication, or by itself.
Who is it for?
Verapamil topical creams are used to treat Peyronie's Disease (a growth of fibrous plaques in the penis). These creams are often prescribed in combination with at least one other treatment type.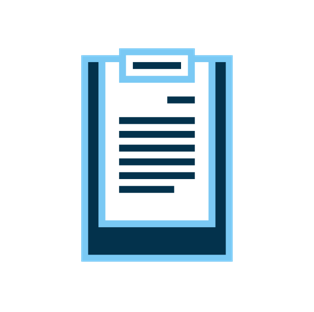 Verapamil topical cream Side Effects
Skin irritation
Dizziness
Weakness
Fainting
Constipation
Nausea
Skin rash or itching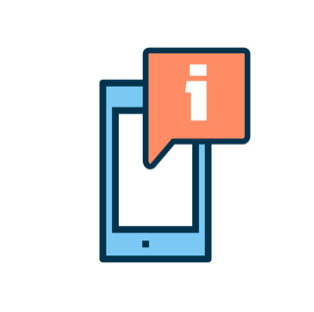 Good to know
May be prescribed with either injections or tablets for added effectiveness
Ready to get started?
First you'll need a prescription.
I have an Rx
If you already have a prescription, login or sign up to get started.
Fill My Rx
I don't have an Rx
If you don't already have a prescription, let's get started.
No Rx
Don't forget to check these out
menMD provides multiple options for the treatment of Peyronie's Disease.
Verapamil Injections
Verapamil injection therapy is often the first-line therapy to help stabilize the penile scarring that characterizes Peyronie's Disease.
Pentoxifylline Tablets
Pentoxifylline tablets are taken orally based on a physician's prescription daily or multiple times per day.