Promescent Delay Spray
Early Climax Treatment
At a Glance
Lidocaine-based spray applied topically
Little to no transfer when used as directed
Long-lasting and easy to use
The Details
Apply Promescent delay spray 5 to 10 minutes before sexual activity and rub it into the skin thoroughly. Wash your hands afterwards to ensure you do not transfer the spray to your partner or get it on some other part of your body you do not want desensitized. Effects last up to an hour.
Available in 4oz and 8oz
Starts at $22.95 per 20 sprays
What to know about Promescent Delay Spray
How it Works
Your penis is one of the most sensitive parts of the body with over 6,000 nerve endings. During intimacy, nerves send signals to the body to climax. Promescent is absorbed into nerve cells just below the skin and temporarily decreases sensitivity. This may give you more climax control during sexual activity.
Who is it for?
Promescent® Delay Spray is for any man who has been clinically diagnosed with premature ejaculation, which is climaxing in less than two minutes during penetrative sex. Likewise, this spray is also for any man who wants to enhance his and his partner's sexual experience by increasing his endurance.
Effectiveness
According to studies, approximately 65% of the time both partners were able to reach orgasm (compared with 44% without).1
1. Medical News Today, Does promescent spray work?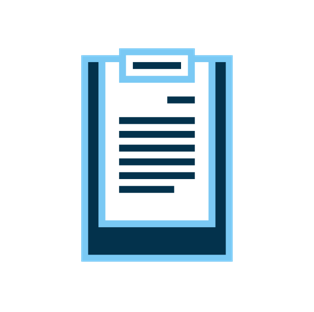 Promescent® Delay Spray Side Effects
Temporary penile hypoesthesia
Itching
Burning
Rash or skin irritation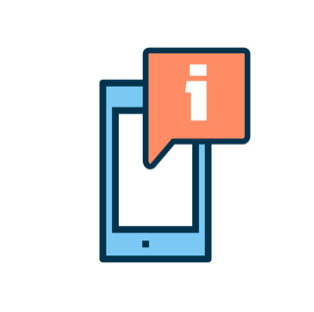 Good to Know
To avoid transfer, it is recommended to wear a condom or wash the penis just prior to sexual activity.
Level Up Your Knowledge
Helpful Articles
Ready to step it up in the bedroom?
menMD also offers these other Promescent® products.
Premium Lubricant
Promescent® Premium Lubricant is a water-based lubricant designed for you and your partner to experience enhanced comfort and glide during intimacy. This lubricant is ideal and safe for use during solo masturbation with adult devices made from silicone materials. 100% paraben-free & odorless. It comes in 4 and 8 ounce bottles.
Shop Now
Female Arousal Gel
Promescent® Warming Gel uses a hint of peppermint and two vasodilators to promote blood flow to the clitoris. The small amount of peppermint provides an intense buzzing and warming sensation that excites and delivers stimulation to her most sensitive areas. It's unique water and silicone formula also makes for a highly effective lubricant.
Shop Now
Before and After Wipes
Promescent® Before and After Wipes are a must-have in your nightstand. Each box of Wipes contain 40 individual pre packaged wipes for your convenience. Use the wipes to freshen up before and clean up after each romantic encounter! Each wipe is pH balanced, alcohol free, and contains aloe vera for a smooth moisturized feeling after cleansing.
Shop Now
Don't forget to check these out
If you're looking for climax control solutions we carry other items that can be used in conjunction with a delay spray.
MYHIXEL Devices
MYHIXEL method combines the stimulation device and 'Play' mobile app with its gamified and personalized climax control training programs for the treatment of premature ejaculation and climax control.
Sildenafil
Same active ingredient found in Viagra®. Taken orally, 30 to 60 minutes prior to sexual activity.
Available in 20mg and 100mg tablets, prescription required.