Tamsulosin
Alpha Blocker
At a Glance
Same active ingredient found in Flomax®
Taken orally to reduce the size of an enlarged prostate
Also prescribed to treat male urinary incontinence
Available in 0.4mg capsules, prescription required
The Details
Tamsulosin is an Alpha Blocker that works to treat benign prostatic hyperplasia (BPH) by improving urine flow and prostate function. For male urinary incontinence, Tamsulosin is often a first-line treatment prescribed by physicians.
Rx Required
Starts at $27 - 30 Capsules
What to know about Tamsulosin
How it Works
Tamsulosin is prescribed in 0.4mg capsules and is usually taken daily 30 minutes after a meal. Tamsulosin helps treat male urinary incontinence and/or reduce the symptoms of an enlarged prostate by relaxing the muscles in the prostate and bladder allowing urine to flow more freely.
Who is it for?
Alpha blocker medications like Tamsulosin are used to treat the negative symptoms men may experience from an enlarged prostate (BPH) or urinary incontinence. These can include difficulty urinating, painful urination, and urinary frequency.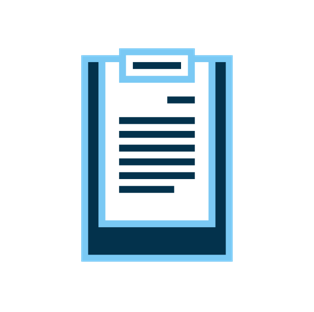 Tamsulosin Side Effects
Dizziness or lightheadedness
Headaches
Drowsiness
Sinus congestion
Difficulty ejaculating
Sexual dysfunction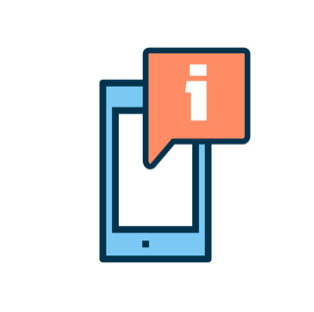 Good to know
Tamsulosin can commonly cause dizziness so until you know the effects it has, patients should refrain from driving or operating heavy machinery after taking the medication. It can cause a sudden drop in blood pressure when standing up which can lead to increased fall risk.
Ready to get started?
First you'll need a prescription.
I have an Rx
If you already have a prescription, login or sign up to get started.
Fill My Rx
I don't have an Rx
If you don't already have a prescription, let's get started.
No Rx