What is Male Urinary Incontinence?
Male urinary incontinence is a common but treatable condition where a man has difficulty controlling when they urinate or struggles to fully empty their bladder.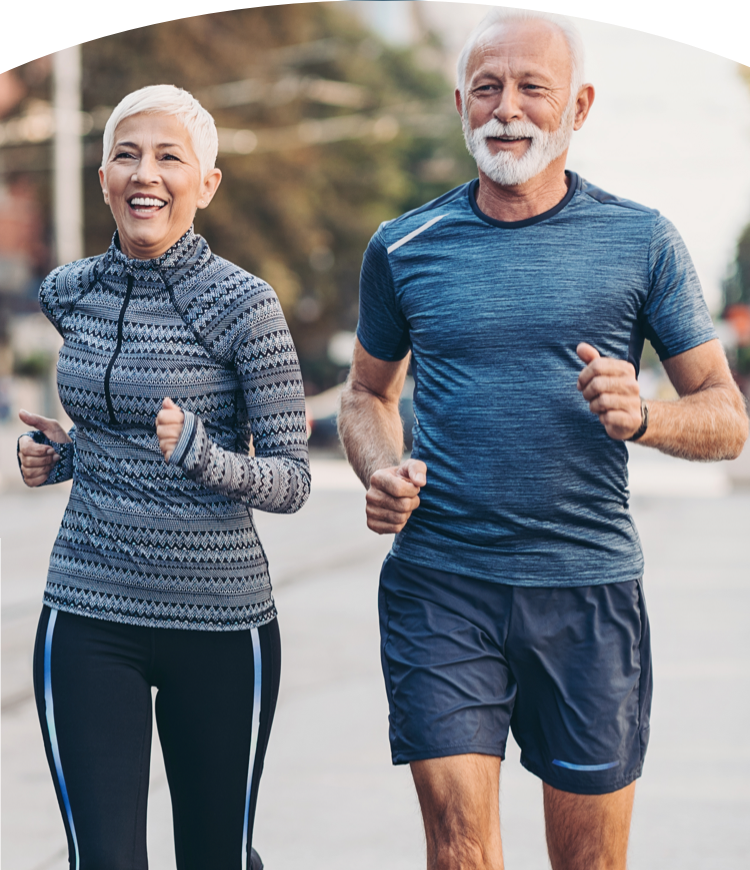 Still have some questions?
Say no more.
What are the causes of incontinence?
What are the symptoms or indicators of incontinence?
Is there more than one kind of treatment?
How menMD can help
Your physician will discuss the possible causes of urinary incontinence and work to figure out what course of treatment will reduce or eliminate symptoms. menMD will provide treatment progress updates as well as recommendations to ensure your chosen intervention is a success.
Connecting guys to whatever they need.

Treatment

Support

Community