For the Good of Man
Men need a place for all things health and wellness, so we built one. menMD is a tailored whole-health approach to optimize a man's life in the bedroom and beyond.
Introducing: Mirabegron through menMD
Fast OAB Relief Without The Hassle
Dealing with the symptoms of an overactive bladder (OAB)? Mirabegron can provide substantial relief.
It works by relaxing the detrusor bladder muscle, helping the bladder hold more urine.
By getting Mirabegron prescribed through menMD, you won't need to waste time or copays before starting treatment.
It's time to get the relief you deserve.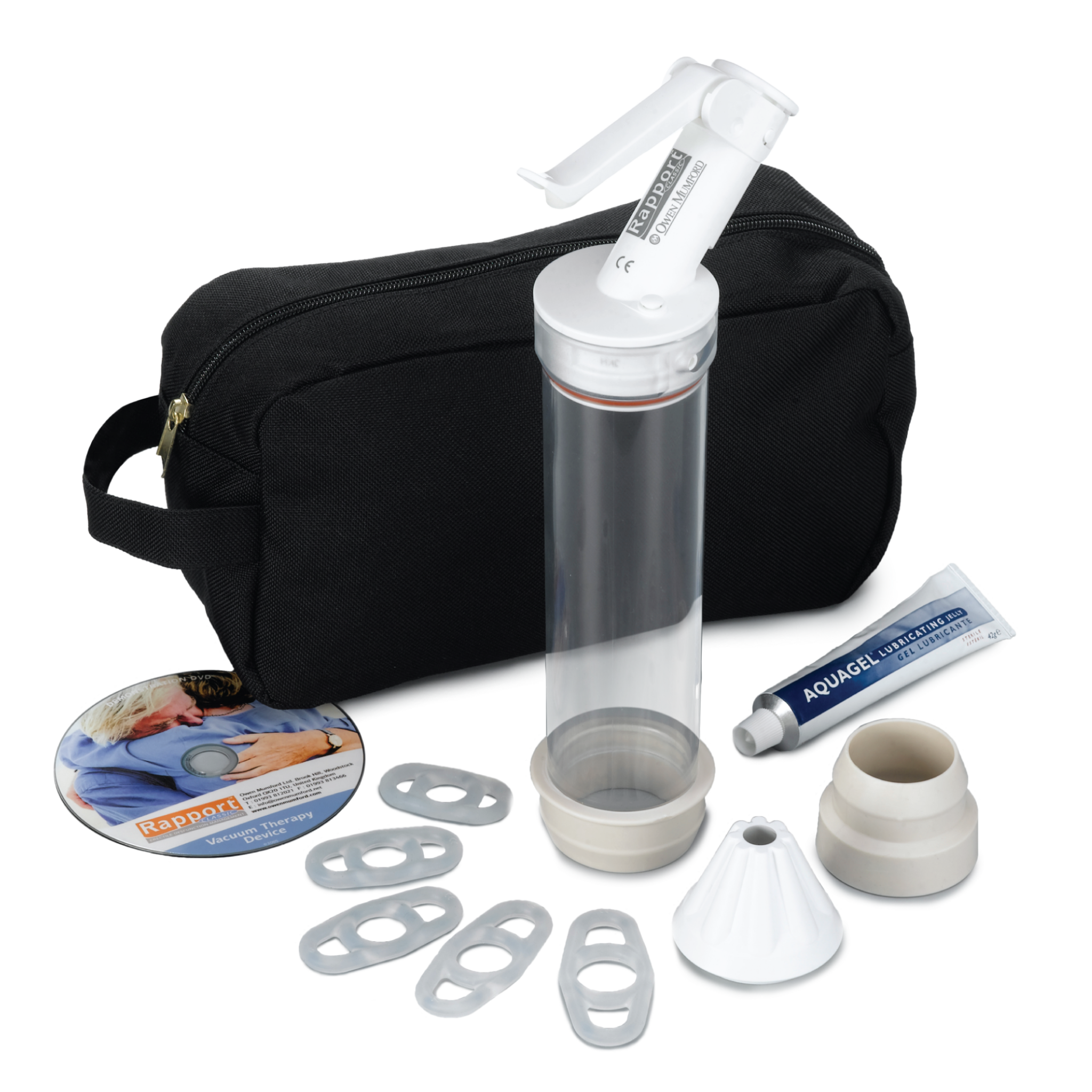 Vacuum Erection Device Online Clinic
If you're considering a VED purchase or are a current VED user who wants to maximize results safely, Raul Fernandez-Crespo is an expert in men's sexual health and teaches the right technique for any situation.
REGISTER NOW
We're here to help
Would you prefer to speak with someone? menMD Personal Health Assistants are available to answer questions, review treatment options, place orders, and give you the support you need to achieve your goals.
Call Us
menMD is based in Clearwater, FL. Call us at (857) 233-5837
Monday-Friday 8AM-9PM EST
Saturday 9AM-5:30PM EST
Looking To Schedule a Treatment Support Call?
Get Treatment Support