For the Good of Man
Men need a place for all things health and wellness, so we built one. menMD is a tailored whole-health approach to optimize a man's life in the bedroom and beyond.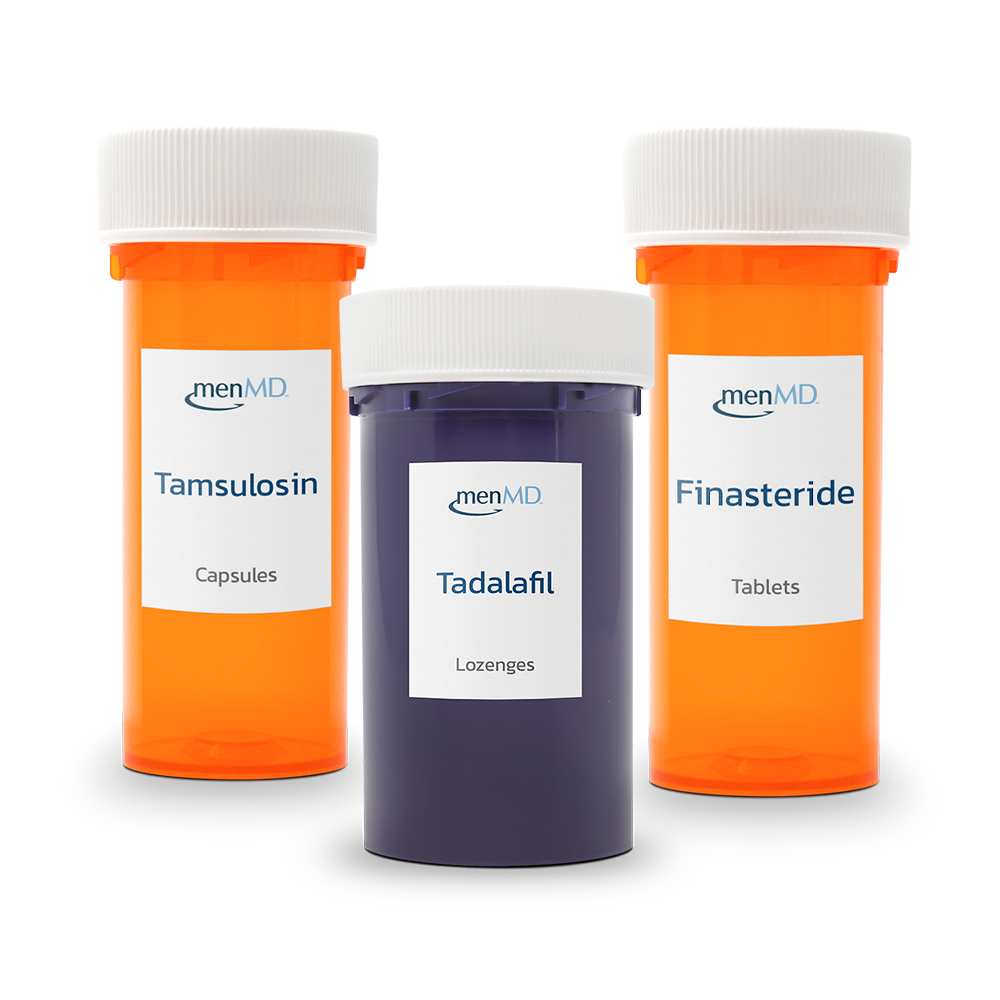 BPH (Enlarged Prostate) Online Clinic
Join Dean Laganosky, prosthetic urologist and men's health specialist as he discusses the tell-tale signs of Benign Prostatic Hyperplasia (BPH). Dr. Laganosky has extensive experience treating BPH and will cover all of the available treatment options and possible side effects of those treatments to get your BPH under control.
September 27th, 2022 5:30 PM EST
REGISTER NOW
MYHIXEL Method
Devices and Supplements for Climax Control
MYHIXEL Method combines the revolutionary MYHIXEL stimulation device and 'Play' mobile app to deliver unprecedented climax control results.
This scientifically formulated method uses pleasure and Play to enhance the ejaculatory reflex and improve climax control so you can last up to 7 times longer without medications, expensive therapies, or uncomfortable side effects.
We're here to help
Would you prefer to speak with someone? menMD Personal Health Assistants are available to answer questions, review treatment options, place orders, and give you the support you need to achieve your goals.
Call Us
menMD is based in Clearwater, FL. Call us at (857) 233-5837
Monday-Friday 8AM-9PM EST
Saturday 9AM-5:30PM EST
Looking To Schedule a Treatment Support Call?
Get Treatment Support