PGE-1
1-Drug Intracavernosal Injection
At a Glance
A multi-dose vial of a single ingredient
Injection should be done 5 to 15 minutes prior to intercourse
Consists of one medication used for injection therapy
Requires prescription
The Details
PGE-1 (Alprostadil) injection therapy is a vasodilator that, once injected into the penis, helps increase bloodflow and achieve an erection 5 to 15 minutes before intercourse.
Rx Required
Starts at $85 per Vial
What to know about PGE-1
How it Works
PGE-1, also referred to as Alprostadil, injection therapy consists of injecting a vasodilator medication directly into the shaft of the penis with a very fine needle. In the case of PGE-1, this injection is usually one of three medications, alprostadil being the most common to inject on its own.
Who's it For?
PGE-1 injections are best for cases where the oral medications cause intolerable side effects, or if oral medications do not work.
Effectiveness
PGE-1 is one of the three drugs often used for Injection Therapy. Injections are one of the most effective forms of ED treatment: up to 92% of patients find it effective. According to most studies, Prostaglandin E1 (PGE-1) has been found to have an effectiveness rate of approximately 91%.1
1. NIH National Library of Medicine, [Prostaglandin E1 in the diagnosis and therapy of erectile disorders]
Off-Label Uses
A common practice, off-label prescribing is when a doctor prescribes a drug for a different condition or at a different dosage than the FDA has approved. For PGE-1, there are a few conditions prescribed off-label. Always consult your physician before beginning a new treatment or modifying your existing treatment.
FDA Approved Use
PGE-1 is often recommended for men suffering from more advanced erectile dysfunction or who have other comorbidities impacting their ED.
Prostate Cancer
PGE-1 may be prescribed for men who have just had a radical prostatectomy for prostate cancer. Injection Therapy is commonly used to aid in the recovery process.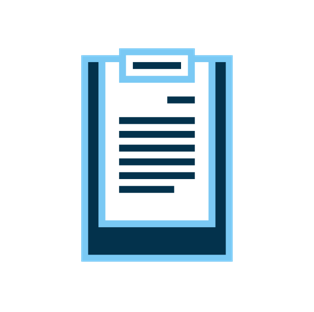 PGE-1 Side Effects
Scarring at injection site (if injections aren't rotated)
Slight pain at the injection site
Priapism (Erection lasting more than 4 hours)
Aching sensation in penis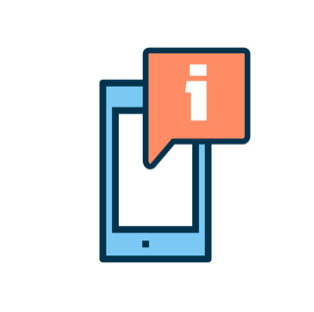 Good to Know
Use of PGE-1 should not exceed 3-4 uses within a single week and no more than once in a 24 hour period unless directed to do so by your physician.
Punctured or sealed vials must be refrigerated. Trimix multi-use vials are safe to use up to 28-days after first puncture. Do not freeze.
Ready to Get Results?
Use these tools to rate and track your progress.
Rigidity Scale
Use this tool to rate your erection. The goal range is 7-9 with 6 being firm enough for penetration.

Log Your Progress
Use the chart below to record your progress. This chart comes in handy when discussing your treatment success with your provider or with a menMD Personal Health Assistant.


Learn more or download the Injection Therapy Guide, which includes these tools, in the resource center.
---
Ready to get started?
First you'll need a prescription.
I have an Rx
If you already have a prescription, login or sign up to get started.
Fill My Rx
I don't have an Rx
If you don't already have a prescription, let's get started.
No Rx
Don't forget to check these out
Other treatment options for erectile dysfunction.