Boston Scientific AdVance™ XP Male Sling System
Retrourethral Bladder Sling
At a Glance
Intended for adult male stress urinary incontinence
For patients with mild to moderate SUI (less than 4 pads per day)
Made of synthetic mesh and placed entirely inside the body
Most patients are continent immediately following the procedure
The Details
This retrourethral sling is implanted utilizing a transobturator placement technique where the mesh is placed around the pubic bones underneath the urethra. The urethra is the tube through which urine passes from the bladder to the outside of the body.
Urologist Consult Required
To Find Out More
What to know about Boston Scientific AdVance™ XP Male Sling System
How it Works
The sling acts as a ''hammock,'' repositioning and supporting the urethra to help restore normal bladder control.
Who is it for?
The AdVance™ XP Male Sling System is intended for adult male stress urinary incontinence
Effectiveness
Studies on the AdVance Male Sling show long-term success rates up to 89.4% in patients with mild to severe SUI. 92% of patients who received an AdVance Sling would undergo the procedure again. In a study of 399 patients, 83% were cured (0 postoperative pad use after surgery)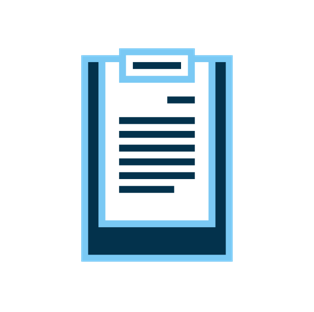 Boston Scientific AdVance™ XP Male Sling System Side Effects
Possible side effects include but are not limited to device failure, urinary retention, post-operative pain, irritation at the wound site, and foreign body response.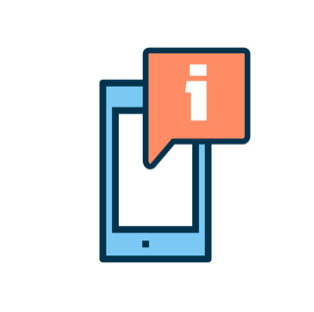 Good to know
At your urologist's discretion, you can resume normal daily activities within 1 to 2 weeks after your procedure
Ready to Fix Bladder Leakage?
Learn if the sling is right for you
FixIncontinence.com
Curious if the AdVance™ XP Male Sling is right for you? Visit FixIncontinence.com to find a solution for urinary incontinence, or to locate an experienced provider in your local area.
Visit FixIncontinence.com
Don't forget to check these out
Other medications and products that be used to treat urinary incontinence.