Boston Scientific AMS 800™
Artificial Urinary Sphincter (AUS)
At a Glance
Designed to treat male urinary incontinence following prostate procedures
Three-part urinary control system contained completely in the body
Mimics a healthy sphincter, allowing patients to urinate when desired
Requires good cognitive ability and manual dexterity
The Details
The AMS 800 artificial urinary sphincter (AUS) is placed inside the body. A saline-filled cuff keeps the urethra closed and a pump in the scrotum allows urination on demand. The AUS is designed for all levels of Stress Urinary Incontinence (SUI) following prostate procedures and is considered the gold standard treatment.
Urologist Consult Required
To Find Out More
What to know about Boston Scientific AMS 800™
How it Works
The AMS 800 control pump is implanted in the scrotum, the inflatable cuff is placed around the urethra and the saline-filled balloon (PRB) is usually implanted in a natural open space next to the bladder.
The AMS 800 System is filled with saline and uses the fluid to open and close the cuff surrounding the urethra. When you need to urinate, you squeeze and release the pump in the scrotum several times to remove fluid from the cuff. When the cuff is empty, urine can flow out of the bladder. The cuff automatically refills in a few minutes squeezing the urethra closed to restore bladder control.
Who is it for?
Designed to treat male stress urinary incontinence due to a weakened sphincter muscle or the sphincter's inability to close and prevent urine leakage following prostate surgery.
Effectiveness
Based on a patient satisfaction study from the Journal of Urology 90% of men reported satisfaction, 92% would have the AMS 800 placed again, and 96% would recommend the AMS 800 to a friend.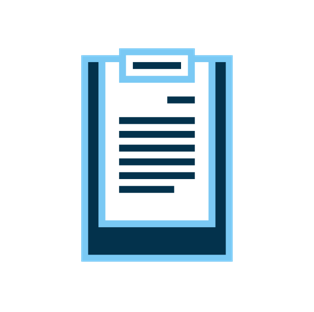 Boston Scientific AMS 800™ Side Effects
Possible side effects include but are not limited to device malfunction or failure, which may require revision surgery, erosion of the urethra in the cuff area, urinary retention, and post-operative pain.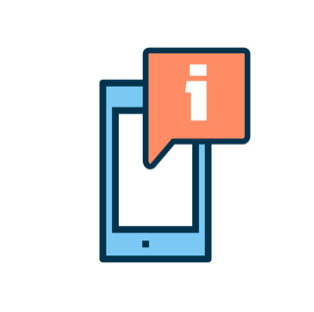 Good to know
Men with diabetes, spinal cord injuries, or skin infections may have an increased risk of infection.
Some AMS 800 devices contain an antibiotic (InhibiZone™ Antibiotic Surface Treatment). The device may not be suited for patients who are allergic to the antibiotics contained within the device (rifampin, minocycline or other tetracyclines) or have systemic lupus.
Level Up Your Knowledge
Helpful Articles
Ready to Fix Bladder Leakage?
Learn if the AUS is right for you
FixIncontinence.com
Curious if the AMS 800 Artificial Urinary Sphincter is right for you? Visit FixIncontinence.com to find a solution for post-prostate treatment stress urinary incontinence, or to locate an experienced provider in your local area.
Visit FixIncontinence.com
Don't forget to check these out
Other medications and products that be used to treat urinary incontinence.