Tamsulosin + Tadalafil
Alpha Blocker + PDE5i
At a Glance
Combines the same active ingredients found in Cialis® and Flomax

Benefits men dealing with both ED and BPH

Taken orally once daily

Custom medication exclusive to menMD members

Available at .4mg/5mg strength in convenient capsules
The Details
Lower urinary tract symptoms (LUTS) often come coupled together, causing you to take multiple medications to treat these conditions. According to studies¹, 70% of men with benign prostatic hyperplasia (BPH) are also dealing with the symptoms of erectile dysfunction (ED). By combining tamsulosin and tadalafil, you can treat both BPH and ED in a single, convenient, daily dose.
Rx Required
Starts at $1.97 per 0.4mg/5mg Capsule
What to know about Tamsulosin + Tadalafil
How it Works
This unique formulation of tamsulosin and tadalafil combines two first-line treatments for BPH and ED. Tamsulosin is an Alpha Blocker that helps by relaxing the muscles in the prostate and bladder, allowing urine to flow more freely. Tadalafil is a PDE5 that works by preventing the body from breaking down the chemicals needed for achieving an erection. This facilitates blood flow which allows you to achieve an erection with stimulation.
Who is it for?
This combination of medicine is recommended for men dealing with the symptoms of both BPH and ED. While Tamsulosin and Tadalafil are available individually, studies² have found that taking a combination of both together had greater effects, made it easier to take regularly, and lowered the chances of side effects occurring.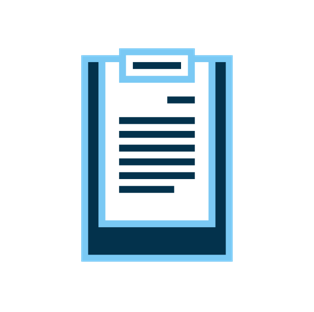 Tamsulosin + Tadalafil Side Effects
Facial flushing

Nasal congestion

Heartburn

Dizziness or lightheadedness

Drowsiness

Sinus congestion

Difficulty ejaculating
Talk with your physician before taking tadalafil or other PDE5 inhibitors if you take alpha-blocker medications for high blood pressure or if you have any of the following conditions:
Low blood pressure

Uncontrolled hypertension

Cardiac failure

Angina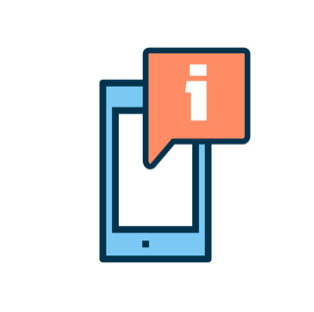 Good to know
Tamsulosin can commonly cause dizziness, so until you know the effects it has, patients should refrain from driving or operating heavy machinery after taking the medication. This medication may cause a sudden drop in blood pressure when standing up, which can lead to increased fall risk.
DO NOT take this or any medication containing tadalafil or other PDE5 inhibitors if you take nitrate medications for cardiac conditions. 
Ready to get started?
First, you'll need a prescription.
I have an Rx
If you already have a prescription, login or sign up to get started.
Fill My Rx
I don't have an Rx
If you don't already have a prescription, let's get started.
No Rx
Don't forget to check these out
Other medications and products used to treat BPH + Erectile Dysfunction.