Testosterone Support
Dietary Supplement
At a Glance
Daily dietary supplements to support
No prescription required
All natural, 100% vegan
Can be used in combination with other TRT treatments
The Details
Our Testosterone Support, formulated by Georgia-based Dr. Tariq Hakky, a urologist and men's health specialist, is all-natural, 100% vegan, and made in the USA with globally sourced ingredients.
Subscribe and Save 16%
Starts at $39.95 per bottle
What to know about Testosterone Support
How it Works
Patients take one capsule by mouth daily. Based on the science behind our unique formulation it may take up to 2 months to experience the full effects and benefits of menMD's Testosterone Support dietary supplement.
Who is it for?
Men who are looking to support other TRT therapy options or raise their testosterone naturally.
Effectiveness
These supplements can be used to help support testosterone production levels in the body. Up to 17% of men may see an improvement in erection quality if their testosterone level is elevated from a low level.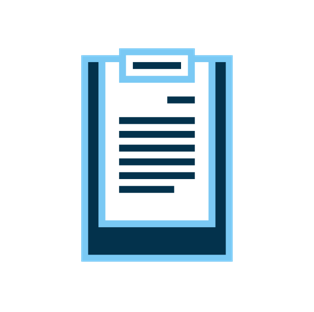 Testosterone Support Dietary Supplement Side Effects
Increase in body hair
Acne
Bloating
Breast tenderness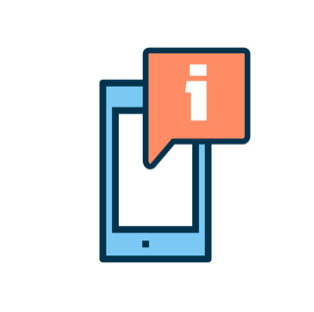 Good to know
Men with prostate or breast cancer should NOT take this supplement – consult with a physician before starting Testosterone Support therapy. Transgender men may take this supplement under the care of a physician. Women should NOT take this supplement.
Ingredients Found in Nature
Take a look at what makes our unique formulation tick.

INDOLE-3-CARBINOL
Indole 3-carbinol (I3C), the phytochemical found in cruciferous vegetables like cabbage, cauliflower, broccoli, brussel sprouts, kale, collards, mustard greens, radishes, watercress, and turnips. Indole-3-carbinol is the subject of ongoing biomedical research into its possible anticarcinogenic, antioxidant, and anti-estrogen effects. Source

DIINDOLYLMETHANE (DIM)
Diindolylmethane (DIM), has been shown in scientific studies to reduce the risk of prostate and other hormone-driven cancers by helping the body to make a better balance of the hormones. Using DIM in men avoids accelerating testosterone metabolism, especially regarding unwanted conversion of testosterone into estrogen. In a study by Chen et al DIM prevented the tumors from growing, and this is because it lowers the level of estrogen. Source 1, Source 2

DEHYDROEPIANDROSTERONE (DHEA)
Dehydroepiandrosterone (DHEA) decreases with age and this reduction has been shown to be associated with physical health in human. DHEA is the precursor to testosterone and estrogen. DHEA supplementation can elevate free testosterone levels in middle-aged men and prevent it from declining during high-intensity interval training. Source

MACA
Maca is the common name for Lepidium meyenii, a plant in the broccoli family. Studies have shown treatment with Maca improved sexual desire. Men supplementing maca have been known to experience an increase in sperm production. Source

GRAPE SEED EXTRACT
Grape seed extract has been shown to inhibit aromatase enzyme in a dose-dependent manner via competitive and reversible inhibition. Similar results were seen by Eng et al where grape seed extract blocked estrogen synthesis by inhibiting the aromatase enzyme. The estrogen blocking mechanism was confirmed in-vivo by another study that demonstrated grape seed extract blocked aromatase expression in animal-model. grape seed extract works by stimulating the enzyme system that releases nitric oxide. Source 1, Source 2, Source 3, Source 4

ZINC
Zinc is by far the most important mineral needed for optimal testosterone production. Severe and moderate deficiency of zinc is associated with hypogonadism in men. Zinc plays an important role in modulating serum testosterone levels in normal men. Source