Radical Prostatectomy
Prostate Surgery
At a Glance
Surgical procedure to remove the prostate gland
Used to treat prostate cancer
Very common surgery
Two types of surgeries; Open and Laproscopic
Common side effects are Urinary Incontinence and Erectile Dysfunction
The Details
Radical prostatectomy is a very common surgery and is done only for confirmed cases of prostate cancer. If cancer hasn't spread outside of the prostate gland it may be recommended by your surgeon to remove the prostate gland completely in the hopes of eliminating the cancer.
Consult Your Urologist
More About Treating Prostate Cancer
What to know about Radical Prostatectomy
How it works
There are two general types of Radical Prostatectomy surgeries.
Open Radical Prostatectomy: A more traditional type of surgery, in open surgery your surgeon makes a vertical incision between your belly button and pubic bone and uses this incision to remove the prostate and surrounding tissue.
Laparoscopic Radical Prostatectomy: Also referred to as robotic radical prostatectomy, this minimally invasive procedure makes several small incisions or one single incision across your abdomen. During this type of surgery, your surgeon operates robotic controls outside of your body to remove your prostate and the surrounding tissue.
Who's it for?
Men who have been diagnosed with Prostate Cancer are the most likely to have a Radical Prostatectomy but this procedure is also done for men dealing with Benign Prostatic Hyperplasia (BPH) as a long-term solution.
What should I expect after the procedure?
After a Radical Prostatectomy, light exercise such as walking can help with the healing process but you should avoid heavy lifting for several weeks.
Your healthcare provider can work with you to improve any problems with erectile dysfunction or bladder control.
Urinary Incontinence
There is a risk of urinary incontinence after surgery but it's typically temporary. You may experience incontinence or leakage for a few weeks to months after the surgery.
Erectile Dysfunction
Your doctor may prescribe you medication and/or vacuum erection devices for penile rehab and sexual activity. Sexual function is the slowest side effect to recover sometimes taking months or years.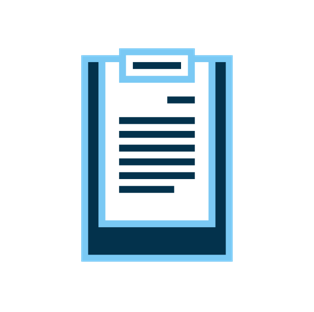 Radical Prostatectomy Side Effects
Erectile Dysfunction
Urinary Incontinence
Sterility
Lymphedema
Shortened penis length
Other general risks associated with anesthesia and the procedure itself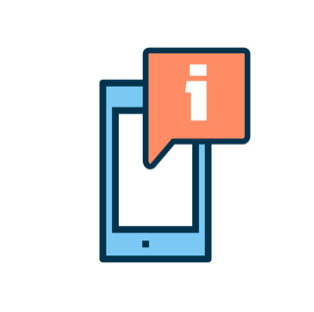 Good to Know
The goal of a Radical Prostatectomy, or any treatment for prostate cancer, is to get you to a point where you're cancer free! After that, there are medications and devices that can help when the focus shifts to quality of life.
Penile Rehab Post Radical Prostatectomy
What is it
Penile reconditioning (rehab) is a treatment or therapy that helps men reach or regain their erections after a Radical Prostatectomy. After surgery, it's often recommended to rehabilitate your penis using medications and/or devices to bring oxygen-rich blood into the penis to prevent penile length loss and promote healthy erections. Rehabilitation can include one or a combination of the following; oral ED medications such as sildenafil or tadalafil, a vacuum erection device, and pelvic floor physical therapy. This in combination with a heart-healthy lifestyle will help maximize recovery.
Be sure to discuss your sexual goals with your provider before surgery and formulate a plan for success for implementation shortly after surgery.
How does it work
VEDs for penile rehab are often used in combination with medication. They're used 3-5 days per week for approximately 20-30 minutes each time without the use of a constriction ring. While the amount of time each man needs to condition their penis for blood flow differs, in most cases doing this for a period of 1-2 weeks is enough time to recondition the penile tissue.
Steps for penile rehab with a VED:
After the erection is created, hold the erection in the penile tube for 1-3 minutes
Release the pressure in the tube while maintaining the seal between your body and the device to release your erection
Once you have created 1 erection and released 1 erection, that's one "set" done
Repeat this process for 3-5 sets for a total of 10-15 minutes per training session
menMD has your VED options covered
Learn more about VEDs or find a VED now.
Learn More
Treatment Options Post Radical Prostatectomy
The good news is – there are plenty of ED treatment options post Radical Prostatectomy. menMD has both prescription and non-prescription options available. Dive in and learn which ones might work best for you.