Boston Scientific AMS 700™
Inflatable Penile Prosthesis
At a Glance
Permanent, non-reversible treatment for erectile dysfunction
3-part inflatable penile prosthesis system contained completely in the body
Squeezing and releasing concealed pump creates on-demand erections
Natural look in both flaccid and erect states
The Details
The AMS 700 is an inflatable implant consisting of two inflatable cylinders within the penis and a small pump placed in the scrotum in between the testicles. After implantation, the man's penis looks natural whether inflated or flaccid. Inflation takes less than a minute.
Penile implants are highly effective and the best solution for patients with severe ED who are unsatisfied with non-surgical treatment options, such as, oral medication, intraurethral gel, and injection therapies.
Urologist Consult Required
To Find Out More
What to know about Inflatable Penile Prosthetics
How it works
The AMS 700 penile implant includes a pair of cylinders implanted in the corpus cavernosum within the penis, a pump placed inside the scrotum, and a reservoir of saline placed in the lower abdomen. Squeezing and releasing the pump moves fluid into the cylinders, creating an erection. Deflate the device by pressing the deflate button on the pump. The penis then returns to a soft, flaccid and natural-looking state.
Who's it for?
The AMS 700 penile implant can be for any man who suffers from erectile dysfunction who is not satisfied with his current treatment options.
Effectiveness
Patients report 97% satisfaction with a Boston Scientific AMS Implant. 96% of partners reported sexual activity with the AMS 700 penile implant to be excellent or satisfactory.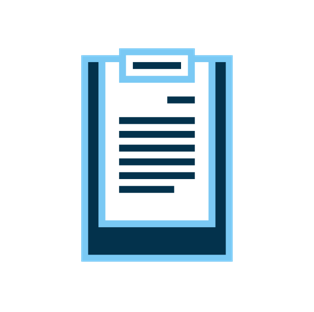 Inflatable Penile Prosthetic Side Effects
Studies have shown that the 7-year mechanical survival of the AMS 700 Penile Implant is over 94%. As with all medical procedures, there are risks involved. The most common side effects are pain (typical with the healing process), mechanical failure and infection (less than 1% risk). Your doctor is your best source for information on the risks and benefits of the AMS 700 Inflatable Penile Prosthesis. Talk to your doctor for a complete listing of risks, warnings and important safety information.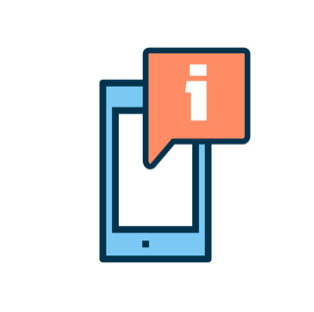 Good to Know
Medicare has a national policy for ED, which includes penile implants, although coverage may depend on where you live. Insurance coverage for penile implants varies so work with your doctor's office and insurance carrier to check coverage levels prior to receiving treatment.
The permanent solution for ED
Interested in learning more about Implants?
EDCure.org
Visit EDCure.org to take an ED assessment test, learn about insurance coverage, or to find a Prosthetic Urologist in your area.
Visit EDCure.org
Other treatments for Erectile Dysfunction