MYHIXEL Devices
Early Climax Treatment
At a Glance
Medical device, app, and products for treating clinical premature ejaculation or teaching climax control
Device simulates sensations felt during penetration
MYHIXEL Play App is 100% anonymized with a private access code
Devices require water-based lubricant for use
Supporting supplement is designed to help with control by regulating stress and performance anxiety
The Details
MYHIXEL Devices can be used by men with severe climax control issues who have been clinically diagnosed with premature ejaculation or by men with moderate issues looking to improve their climax control.
Free Shipping
Devices Start at $229
What to know about MYHIXEL Devices
How it works
When used with the MYHIXEL Play app, the MYHIXEL devices simulate the feelings during penetration to identify and control the pelvic muscles responsible for triggering ejaculation. Learning to control and delay this reflex through cognitive behavioral changes and progressive exercises can result in lasting up to 7 times longer.
Who's it for?
MYHIXEL offers two devices that are geared toward specific users. The MYHIXEL MED is for men who typically ejaculate in less than 3 minutes during sexual intercourse. The MYHIXEL TR is for men who last longer than 3 minutes and want to improve climax control or use the device for stimulation with a partner or alone.
Effectiveness
The manufacturer and its medical design team of urologists and sexual therapists report the average training program may take 8 to 10 weeks to maximize benefits. Men can apply what they have practiced and learned from MYHIXEL Devices with their partners during sexual intercourse. Clinical trials have shown improvement in duration up to 7x longer and 60% of participants who participated in the clinical trial no longer met the criteria for a diagnosis of PE at the end of the trial.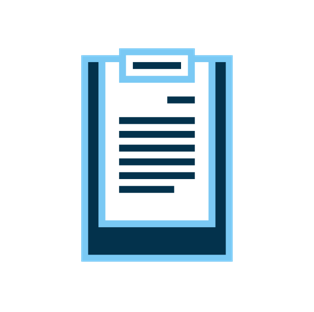 MYHIXEL Devices Don't Have Side Effects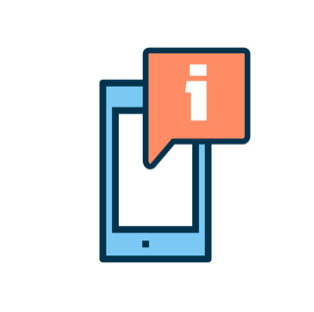 Good to Know
Both the MYHIXEL MED and TR use similar behavioral programs but the MYHIXEL MED is meant for more severe cases. The MYHIXEL TR is a good choice for men who are also on an ED treatment plan.
Level Up Your Knowledge
Helpful Articles
MYHIXEL Devices & Accessories
The first solution to control your climax.
DEVICE


MYHIXEL MED

The MYHIXEL MED program is for men with more severe climax control issues and for men who are clinically diagnosed with PE.
$299.00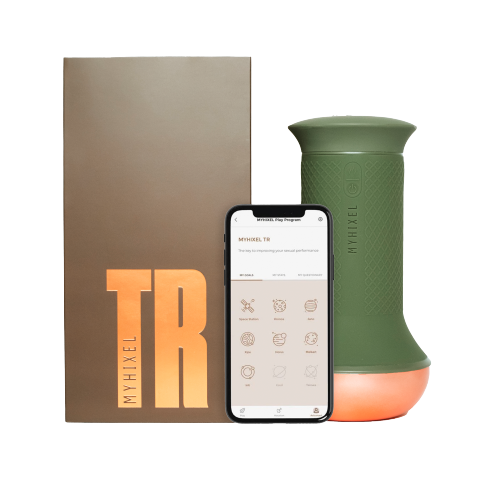 DEVICE


MYHIXEL TR

The MYHIXEL TR is for men that last longer than 3 minutes who want to improve climax control or for stimulation with a partner or alone.
$229.00
ACCESSORY


MYHIXEL Sleeve Replacement

Replacement sleeve for MYHIXEL MED and TR Devices.


$39.00
ACCESSORY


MYHIXEL Hands Free

Hands-free mount for use with MYHIXEL MED and TR Devices.


$25.00
Don't forget to check these out
In addition to MYHIXEL devices and supplements menMD also carries these items for premature ejaculation.
Promescent Delay Spray
Promescent Delay Spray decreases penile sensitivity to increase the time to ejaculation.
Sildenafil
Same active ingredient found in Viagra®. Taken orally, 30 to 60 minutes prior to sexual activity.
Available in 20mg and 100mg tablets, prescription required.