In order for a man to have an erection the 'stars need to align.' This complex, multifactorial,
and intricate process involves:
Hormones being released in an appropriate amount and at the correct time
Arterial inflow of blood without any blockage
Nerves responding in a specific way firing off when they are supposed to
The man's penile structural anatomical integrity allowing for appropriate rigidity
And let's not forget the complicated psychological components as well…
Another very important aspect is venous trapping of blood within the corpora of the penis
allowing it to not just get 'hard,' but also to stay hard. When something goes wrong with any
of these parts the result is erectile dysfunction (ED).
ED is a disease that knows no age limits. It is inevitable and all men will eventually experience
some form of it. The age and medical/social history of the patient determines the type of ED
and that in turn determines which treatment options are most appropriate and most likely to
work.

What is Venous Leak ED?
An erection occurs when the penis fills up with blood causing the it to become rigid, but of
course, it needs to stay rigid throughout the entirety of sexually intercourse. The inability to
accomplish this is defined as ED. When it is specifically caused by the trapped blood
within the penis leaking out of the corpora cavernosum and back into the body's
bloodstream, it becomes by definition venous leak erectile dysfunction, a.k.a. corporal veno-
occlusive dysfunction (CVOD).
Affects up to 85% of men with ED
Venous leak ED has been identified in up to 85% of men evaluated for ED, regardless of age.
This improperly functioning occlusion mechanism within the penis may be congenital,
secondary to trauma, secondary to arterial diseases, secondary to a priapism (erection lasting
>4 hours), psychogenic in nature, or more commonly for unknown reasons.
Diagnosis
The most common diagnostic tool utilized for evaluation and prognosis determination is the
penile duplex Doppler ultrasound. This is a sonogram of the penis where the blood flow is
evaluated. This allows for the arterial inflow and venous trapping to be evaluated and the
severity of disease to be quantified. Another less utilized diagnostic tool is cavernosography
where contrast is injected into the penis and x-ray is used to locate the area of leakage and
determine its severity.
Treatments
The traditional treatment algorithm for ED is usually pills (phosphodiesterase inhibitors),
intraurethral therapy (bimix gel), intracavernosal injections (bimix/trimix injections) and penile
prosthesis surgery (implant).
Rings tend to have a relatively good, yet mixed success rate especially for venous leak ED"
Vacuum erection devices and penile constriction rings are also an option, but not commonly
thought of for the management of ED. Although not part of a typical treatment formula, these
rings tend to have a relatively good (yet mixed) success rate especially for the management of
venous leak ED. Because they are meant to help trap the blood within the corpora of the penis,
physiologically it makes sense to use these specifically for venous leak ED.
Venous Leak Surgical Treatments
Patients with venous leak ED tend to not respond well to more conservative management
options including pills and penile intracavernosal injections, hence surgical treatment is often
times necessary. A very specific surgical treatment called penile dorsal vein ligation has been
utilized for management of this disease for decades.
Historically, the first documented surgical treatment of venous leak ED was in 1873 by
Francesco Parona who sclerosed the dorsal penile vein on a young man with venous leak ED. It
was not until the 1980's that this form of treatment became more popular and common.
The surgical technique involves locating the main vein of the penis (deep dorsal vein) and tying it
off. Success rates varying anywhere from 20-80% in the first year, but unfortunately, relatively
high rate of complications and extremely high rate of recurrence because of either
revascularization or insufficient ligation initially. This has ultimately resulted in the American
Urological Association from concluding that penile ligation and penile revascularization should
only be performed in research setting and should not be offered routinely as a treatment.
Forrest Gump once said, 'Life is like a box of chocolates, you never know what you are going to
get.' Similarly, ED is like a box of chocolates, because you never know what you are going to
get with regards to etiology (cause) and pathophysiology (functional changes that accompany
this condition).
Venous leak ED traditionally needs more aggressive treatments and many end up requiring a
penile implantation"
Determining if someone has venous leak ED is important since it traditionally will need more
aggressive treatments and ultimately many men end up requiring penile implantation.
Appropriate counseling and taking an organized approach at evaluating and ultimately treating
is necessary. Utilizing the less traditional options such as vacuum devices with constriction
rings, and even combining therapies may be necessary, but should only be done under the strict
guidance of a healthcare professional comfortable managing this disease.
Future research and cutting-edge technological advances will hopefully allow for brighter and more encouraging future with regards to treatment options for this very troubling disease process one day.
Author: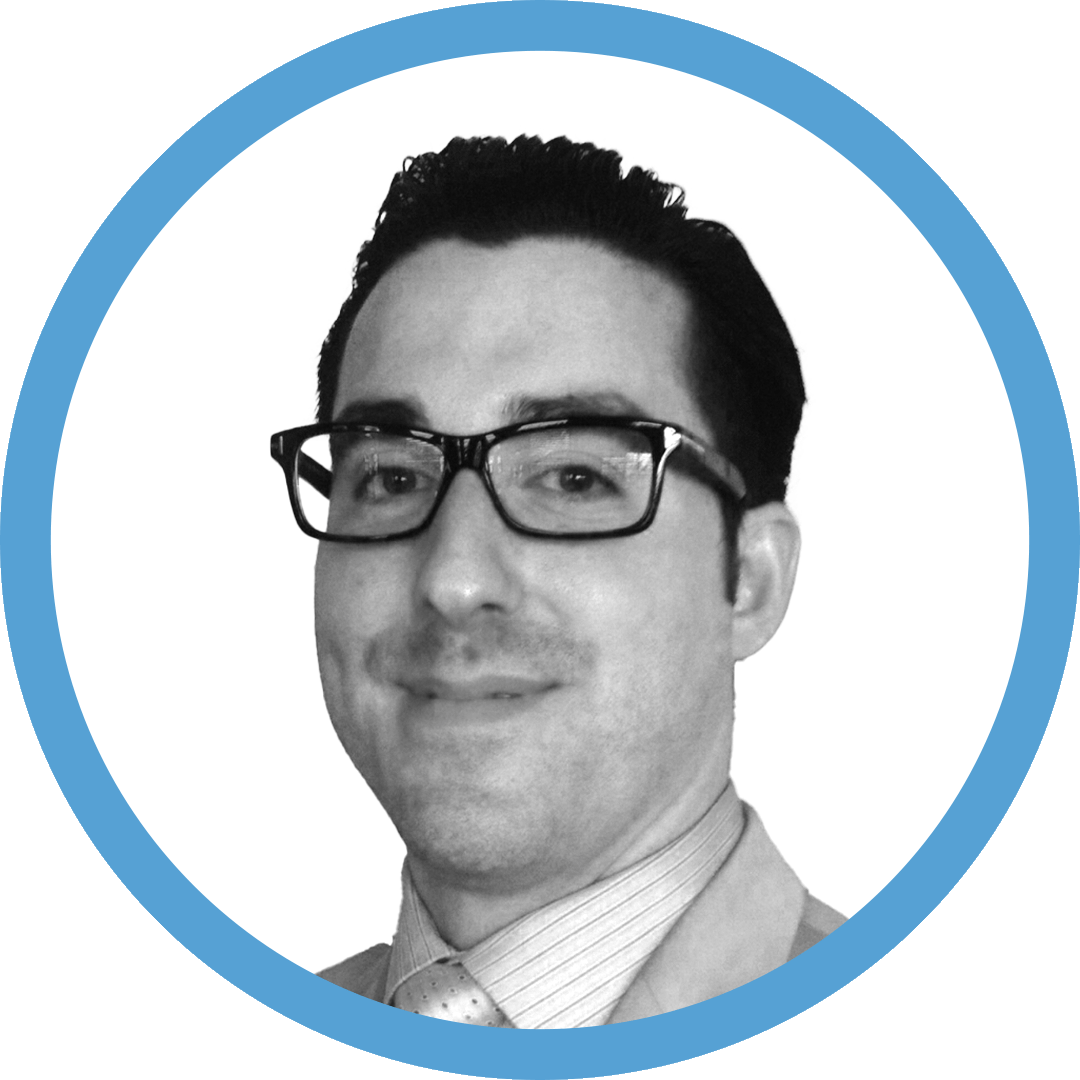 Daniel R. Martinez, M.D.
Urology Specialty Care/Vital M.D.
Chief of Urology, Baptist Hospital Main
Sexual Medicine, Andrology, Male Infertility at Miami Cancer Institute
Clinical Instructor, F.I.U. Wertheim College of Medicine
7600 SW 87 Ave., Suite 206
Miami, FL 33173
Phone: (305) 275-5525
Fax. (305) 275-0662