Valacyclovir
Antiviral Agent
At a Glance
Oral medication available in 500mg and 1000mg tablets
Shortens the duration of outbreaks
Works best when taken within 24-48 hours of first noticing symptoms
Reduces chances of transmission
Helps relieve pain and discomfort during an outbreak
The Details
Valacyclovir is an antiviral medication prescribed to treat and manage herpes, cold sores, and shingles. This medication is taken twice daily during a herpes outbreak to shorten the duration of the outbreak. It can be prescribed to be taken as a daily medication to reduce the risk of outbreaks and transmission.
Prescription Required
menMD does not compound or dispense prescription products. Prescriptions are filled though our US licensed pharmacy partners.
Starts at $0.60 per 500mg Tablet
What to know about Valacyclovir
How it Works
While there are no known cures, antiviral medications like Valacyclovir can prevent or shorten herpes outbreaks during the time a person takes the medication. Daily use of an antiviral medication for herpes can also reduce the likelihood of transmission to partners.
Who is it for?
Valacyclovir is an antiviral medication prescribed to treat those diagnosed with herpes simplex 1 and herpes simplex 2 (HSV-1, HSV-2)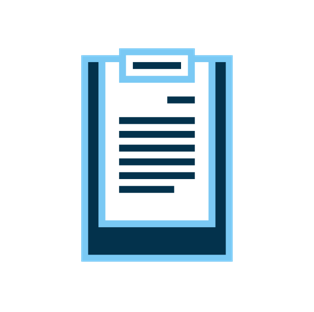 Valacyclovir Side Effects
Headache or confusion
Gastric distress (Upset stomach, vomiting, constipation, diarrhea
Itching
Jaundice (yellowing of the skin or eyes)
Fever
Dizziness
Blood in the urine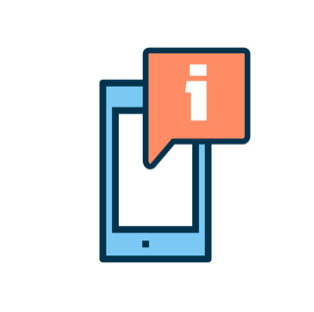 Good to know
For best results and continued efficacy, continue to take Valacyclovir for the full course as prescribed by your doctor even after symptoms begin to subside.
Level Up Your Knowledge
Helpful Articles
Ready to get started?
First, you'll need a prescription.
I have an Rx
If you already have a prescription, login or sign up to get started.
Fill My Rx
I don't have an Rx
If you don't already have a prescription, let's get started.
No Rx
Don't forget to check these out
Other treatments and devices menMD supports that you may be interested in.