Sermorelin
Growth Hormone
At a Glance
Effective HGH hormone therapy treatment option

Helps reduce the effects of aging and can promote weight loss.

Taken once daily

Available in 200 and 400mcg troches
The Details
Low human growth hormone levels can lead to various symptoms including fatigue, decreased muscle mass, and reduced bone density. Sermorelin taken orally can offer a convenient solution by combining growth hormone-releasing hormone therapy in an easy-to-administer, daily dose.
Prescription Required
menMD does not compound or dispense prescription products. Prescriptions are filled though our US licensed pharmacy partners.
Starts at $3 per 200mcg Lozenge
What to know about Sermorelin
How it Works
Sermorelin is a synthetic version of growth hormone-releasing hormone (GHRH), a naturally occurring hormone that stimulates the pituitary gland to produce HGH. When ingested, sermorelin mimics the effects of GHRH, triggering the pituitary gland to release more HGH into the bloodstream, increasing the bioavailability of the hormone.
Who is it for: 
Sermorelin lozenges are recommended for individuals with growth hormone deficiencies or those experiencing symptoms related to low HGH levels, such as fatigue, decreased muscle mass, and reduced bone density. High levels of HGH can promote faster recovery from injuries, weight loss, and reduce the effects of aging on the body.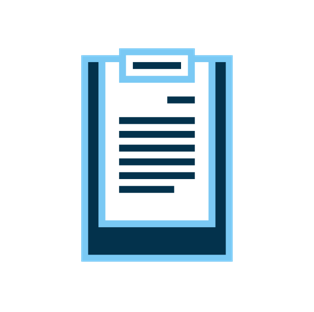 Headache

Nausea

Increased risk of blood clots or other heart problems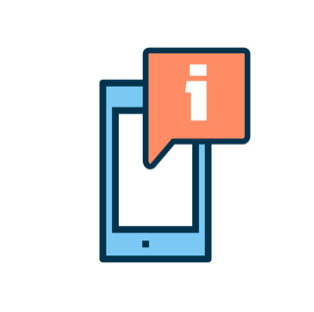 Lozenges provide a way to consistently dose sermorelin, potentially reducing the risk of side effects related to fluctuating hormone levels.
Ready to get started?
First you'll need a prescription.
I have an Rx
If you already have a prescription, login or sign up to get started.
Fill My Rx
I don't have an Rx
If you don't already have a prescription, let's get started.
No Rx
Don't forget to check these out
Other devices and medications used to low testosterone