Testosterone
Rapid Dissolve Tablets
At a Glance
An effective testosterone replacement therapy treatment option
Helps increase testosterone levels in men with Low-T
Rapid dissolve tablet is taken orally once or twice daily (depending on dosage)
Available at 5 mg, and 50 mg dosages
Prescription needed
The Details
Signs of low testosterone (low-T) presents themselves in a variety of ways necessitating the need for multiple treatments. Studies have shown that a significant number of men with low testosterone, or hypogonadism, also experience fatigue, depression, decreased libido, and erectile dysfunction. Our Testosterone in rapid dissolve tablets offers a convenient solution by combining hormone replacement therapy in an easy-to-take, daily dose.
Prescription Required
menMD does not compound or dispense prescription products. Prescriptions are filled though our US licensed pharmacy partners.
Starts at $3 per Tablet
What to know about Testosterone Rapid Dissolve Tablets
How it Works
Once placed between the cheek and gum or on the tongue, this rapid dissolve tablet dissolves and releases testosterone directly into the bloodstream through the oral mucosa. This bypasses the liver and gastrointestinal system, providing a more consistent and steady release of testosterone. As a result, it effectively addresses symptoms related to low testosterone levels and improves overall well-being.
With our Rapid Dissolve Tablet formula, you can adjust the dosing by breaking the tablet in half or quarters. This allows you and your provider more options to get a custom strength that fits you best.
Who is it for?
Men experiencing symptoms related to low testosterone levels, such as fatigue, depression, decreased libido, and erectile dysfunction should consider taking oral testosterone. While other forms of hormone replacement therapy exist, studies have found that oral testosterone offers a convenient and consistent delivery method, making it easier to maintain regular use and potentially reducing the risk of side effects associated with fluctuating hormone levels.1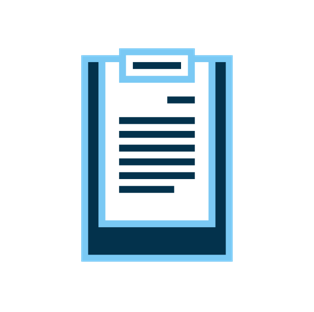 Testosterone Rapid Dissolve Tablet Side Effects
Gum irritation
Changes in taste
Increased risk of blood clots
Potential heart problems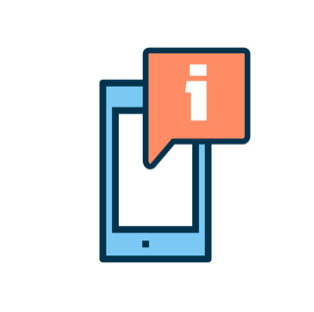 Good to know
While this form of therapy is not known to be a risk for transference due to the ability of testosterone to transfer, we recommend allowing the medication to absorb fully for 20 minutes and then brushing your teeth. Doing this will stop the medication from transferring to a partner.
Ready to get started?
FIRST, YOU'LL NEED A PRESCRIPTION.
I have an Rx
If you already have a prescription, login or sign up to get started.
Fill My Prescription
I don't have an Rx
If you don't already have a prescription, let's get started.
No Prescription
Don't forget to check these out
menMD has supplements and other medications for testosterone replacement therapy.