Verapamil Injections
Calcium-Channel Blocking Injection
At a Glance
A patient-specific prescribed injection
Course of treatment over several months
Might be prescribed in conjunction with topical creams
Rx Only
The Details
Intralesional injections for treating Peyronie's disease may consist of a series of Verapamil, Interferon, or Xiaflex® intralesional penile injections. This will help assist in stabilizing the scarring, increasing blood flow, and reducing the deformation.
Prescription Required
menMD does not compound or dispense prescription products. Prescriptions are filled though our US licensed pharmacy partners.
Starts at $45.95 per 4mL vial
What to know about Verapamil Injections
How it Works
Verapamil injections are part of a series lasting several months. The injections are usually done in an outpatient visit. After the injection, your physician will likely place a pressure bandage on your penis to reduce the chances of swelling and bruising.
Who is it for?
Vaerapamil injections are ideal for anyone dealing with Peyronie's Disease and have been dealing with adverse effects as a result of the disease.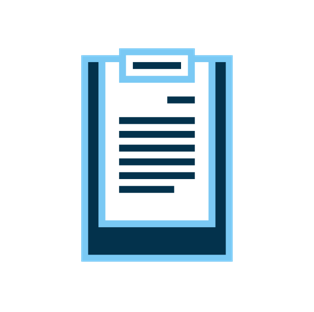 Verapamil Injections Side Effects
Pain at the injection site
Swelling or bruising
Potential for Infection
Drowsiness or dizziness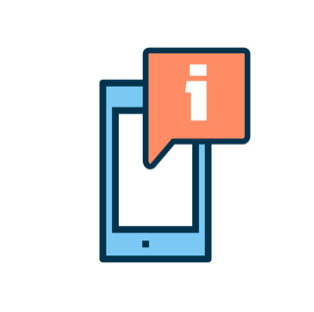 Good to know
Effectiveness of injections can be maximized with topical creams in between doses
Not for those with severe heart abnormalities
Must avoid grapefruit and grapefruit juice
Ready to get started?
First you'll need a prescription.
I have an Rx
If you already have a prescription, login or sign up to get started.
Fill My Rx
I don't have an Rx
If you don't already have a prescription, let's get started.
No Rx
Don't forget to check these out
menMD provides multiple options for the treatment of Peyronie's Disease.
Verapamil Topical Cream
Verapamil topical creams are prescribed to stabilize scarring and reduce calcification of plaque that's associated with Peyronie's Disease.
Pentoxifylline Tablets
Pentoxifylline tablets are taken orally based on a physician's prescription daily or multiple times per day.