Boston Scientific SpaceOAR™ Hydrogel
Radiation Treatment Spacer
At a Glance
Provides fewer long-term side effects from radiation therapy
More likely to report maintenance of sexual function
Lower decline in urinary and bowel function
The Details
Radiation therapy can be extremely effective in treating prostate cancer, but as with any procedure, there are potential side effects. The prostate is next to the rectum. Due to the proximity, prostate radiation therapy can unintentionally cause damage to the rectum, which can lead to issues with bowel function.
SpaceOAR Hydrogel is designed to temporarily create space between the prostate and the rectum, reducing the radiation dose delivered to the rectum during prostate radiation therapy which may lessen damage to the rectum.
Urologist Consult Required
To Find Out More
What to know about Boston Scientific SpaceOAR™ Hydrogel
How it Works
SpaceOAR Hydrogel is injected into place prior to the start of radiation treatment. Patients may be awake or asleep under general anesthesia for the procedure. SpaceOAR Hydrogel remains stable during radiation therapy and then is gradually absorbed by the body after radiation therapy has been completed.
Who's it For?
SpaceOAR Hydrogel is an option for men who undergo radiation treatment for prostate cancer.
Effectiveness
SpaceOAR Hydrogel provides space between the rectum and the prostate, reducing high dose radiation to the rectum. Control patients (patients who didn't use SpaceOAR Hydrogel for prostate cancer radiation treatment) were 8x more likely to have a decline in bowel, urinary and sexual quality of life when compared to SpaceOAR Hydrogel patients at median of 3 years.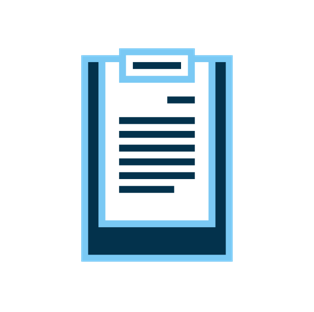 Boston Scientific SpaceOAR™ Hydrogel Side Effects
Please talk with your doctor about the risks and benefits associated with SpaceOAR Hydrogel. Potential complications associated with SpaceOAR Hydrogel include, but are not limited to, inflammatory reactions, infection, bleeding, and pain or discomfort from the injection.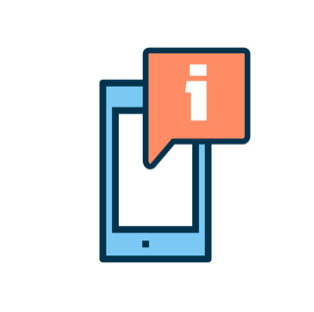 Good to Know
The procedure to implant SpaceOAR Hydrogel is generally a brief outpatient procedure, and can be done in a doctor's office, hospital or clinic before starting radiation treatment.
Make Space for Life as Usual
A little space before prostate radiation
SpaceOAR.com
Are you about to undergo radiation on your prostate? Visit SpaceOAR.com to learn more about SpaceOAR Hydrogel and the benefits it offers patients undergoing radiation.
Visit SpaceOAR.com
Don't forget to check these out
Treatments to help you after radiation or surgery