Oxytocin
Oxytocic Hormone
At a Glance
Taken orally to prevent delayed ejaculation
Available in 200iu Rapid Dissolve Tablets
Prescription required
The Details
Oxytocin is a hormone that surges during male ejaculation and may be prescribed to prevent delayed ejaculation (Anorgasmia).
Prescription Required
menMD does not compound or dispense prescription products. Prescriptions are filled though our US licensed pharmacy partners.
Starts at $4.99 per 200iu Tablet
What to know about Oxytocin
How it works
For the treatment of delayed ejaculation, Oxytocin is available in a Rapid Dissolve Tablet form you place between your cheek and gum prior to the desired climax.
Who's it for?
Men who are dealing with the effects of delayed ejaculation including persistent or recurrent delay, difficulty, or absence of orgasm after sufficient sexual stimulation that causes personal distress.
Effectiveness
Studies have shown that Oxytocin is largely successful in treating male anorgasmia (difficulty in achieving orgasm).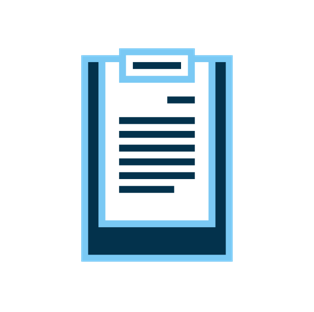 Oxytocin Side Effects
Nausea
Headache
Fast, slow, or irregular heartbeat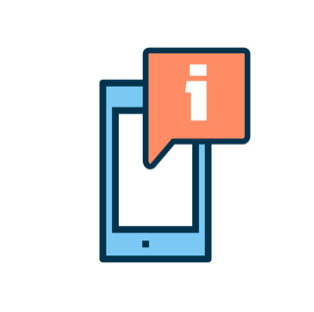 Good to Know
Oxytocin is referred to as the 'love hormone' because it's released during intimate encounters, including during orgasm. Oxytocin only has a half-life of three minutes so the hormone is meant to work in surges and act quickly.
Level Up Your Knowledge
Helpful Articles
Ready to get started?
First you'll need a prescription.
I have an Rx
If you already have a prescription, login or sign up to get started.
Fill My Rx
I don't have an Rx
If you don't already have a prescription, let's get started.
No Rx
Don't forget to check these out
menMD carries these other items that can help with climax control.