Potential patients are looking for you.
More and more, patients are seeking answers to their health concerns online rather than from a physician. menMD believes that this is too impersonal for such important matters. Our Virtual Clinic platform connects men with local physicians who are experts in urology, sexual health and wellness, and surgical procedures like you. This sets us apart from other men's health ecommerce websites.
Already have a portal account with menMD? You're almost there. Sign up through the portal below.
Ready to Learn More?
BOOK AN APPOINTMENT WITH OUR VIRTUAL CLINIC DIRECTOR
Book an appointment with our Virtual Clinic Director, Karen Bono, today to learn more about how our Virtual Clinic can boost your practice.
Why physicians are flocking to menMD
Most telehealth platforms are limited in what they provide. Some lean too heavily on algorithms and sponsored content while others don't have the functionality needed to run a modern medical practice. menMD and our Virtual Clinics are there to bridge the gaps. Check out how we stack up below.
menMD
Zocdoc
Hims / Roman
Virtual appointments with Real, Specialized Providers

High Quality/Low Cost Medications

Ongoing Care/Relationship with Provider

Patient Education

Patient Referral Fee

$10*
*Waived until 2023

$85

No Referrals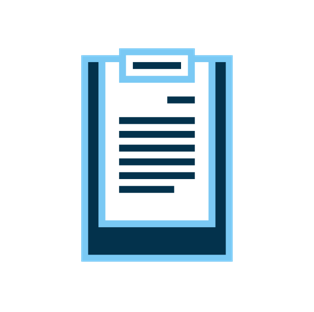 Conditions
Erectile Dysfunction
Inflatable Penile Prosthesis (IPP)
Low Testosterone
Benign Prostatic Hyperplasia (BPH)
Prostate Cancer
Bladder Dysfunction
Infertility Vasectomies
Sex Therapy
Couples Counseling/Mental Health
Partner with menMD
Join over 1,200+ providers
Our provider members usually:
Practices Urology
Have a thriving practice that needs more efficient ways to help their patients
Operates
I've been working with menMD for over 10 years. They take pride in providing high-quality products at great prices with incredible customer service. They provide a personal touch and treat my patients as if they were their own.

– Daniel Martinez, MD
Book an Appointment
Book an appointment today to learn more about how our Virtual Clinic can boost your practice.